Long Name
Red Panda Network - DNS Resolver
Company Website
Company Website Override
IRR as-set/route-set
AS209718
Network Type
Network Services
Protocols Supported

Unicast IPv4

Multicast

IPv6

Never via route servers
Last Updated
2023-10-26T09:43:20Z
Public Peering Info Updated
2022-08-10T14:03:53Z
Peering Facility Info Updated
2022-07-06T15:03:45Z
Contact Info Updated
2022-09-20T22:03:19Z
Notes
Authoritative DNS Servers for the Red Panda Network. Feel free to send a peering e-mail to connect with us over public peering exchanges! Currently in the process of connecting to [EVIX](https://evix.org/). For peering with the Red Panda Network, please refer to [AS212123](https://as212123.peeringdb.com).
RIR Status Updated
2022-12-13T22:55:10Z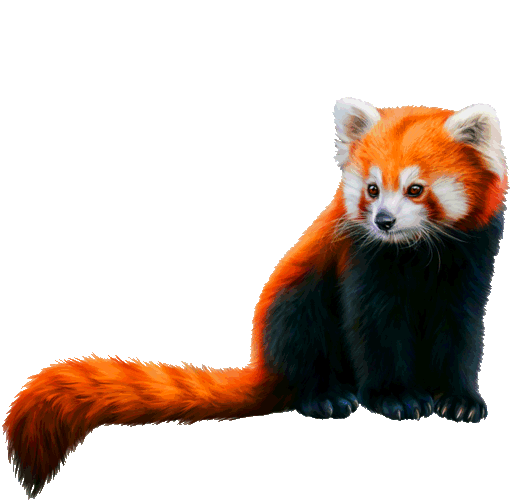 Peering Policy Information
Multiple Locations
Preferred
Contract Requirement
Not Required
Some of this network's contacts are hidden because they are only visible to authenticated users and you are currently not logged in.
Public Peering Exchange Points
Interconnection Facilities
You may filter by Facility, ASN, Country or City.
United States of America
Fremont