Ufinet Ciudad Digital Data Center
Also Known As
Ufinet LATAM
Long Name
Ufinet - Nedetel
Company Website
Company Website Override
Address 1
Via Perimetral, y, Guayaquil 090154
Address 2
Av. Perimetral Km 4 y Av. Francisco de Orellana
Continental Region
South America
Last Updated
2023-03-16T15:14:47Z
Notes
UFINET is a neutral fiber optic operator in the wholesale telecommunications market. We provide capacity services and connectivity through a fiber optic network connecting Mexico, Latin America and the USA. In the Data center "Ciudad Digital", we provide 5.5 MW and certified redundant continuous generation plants, Data Center Tier III in Design, Energy available in the IT room. In voltages of 120-208V or 48VDC with 5.8KW to 14.4KW capacities in each rack of 47U, with A and B vertical system, PAC: 2N+1,500 Kw/ 1,700.000 BTU (per IT room) high efficiency air conditioning system, with precision-controlled humidity and temperature ranges.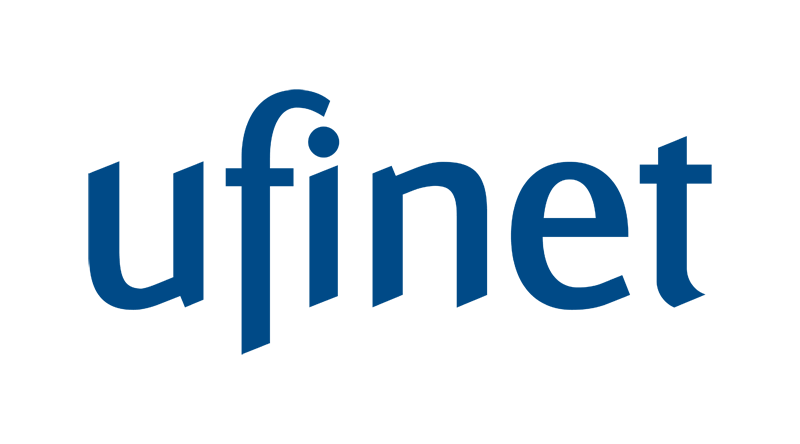 Technical Phone
+59346008192
Diverse Serving Substations
Not Disclosed
Available Voltage Services
48 VDC, 120 VAC, 208 VAC, 240 VAC
You may filter by Exchange or Long Name.
You may filter by Peer Name or ASN.