Long Name
Ninja-IX Sacramento
Continental Region
North America
Service Level
Not Disclosed
Last Updated
2022-11-06T03:53:11Z
Notes
Available Now at QTS AS 5118 is used for Route Server for Public Peering LAN . Please also peer with the route viewer /looking glass AS65000 on .1 / ::1. Peering with AS5118 will include all participants connected to the route servers plus ROOT Servers and AS112. AS 53698 is for transit service of the IX'es services such as statistics, website and other services. Also behind it maybe management blocks for root servers.
Company Website
Company Website Override
Technical Phone
+16026886414
Policy Phone
+16026886414
IX-F Member Export URL Visibility
Users
You may filter by Facility, Country or City.
Peers at this Exchange Point
You may filter by Exchange, ASN, Policy, IP or Speed.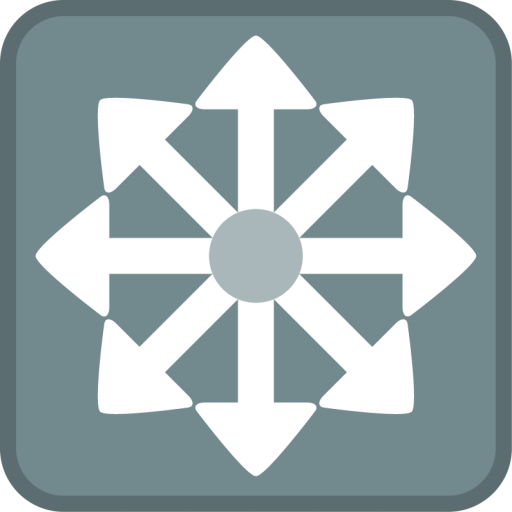 Open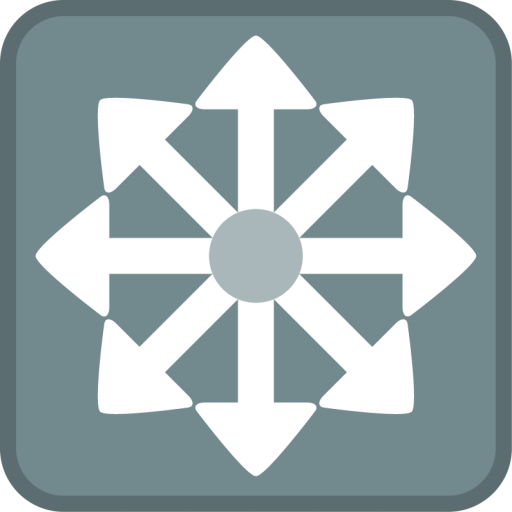 Open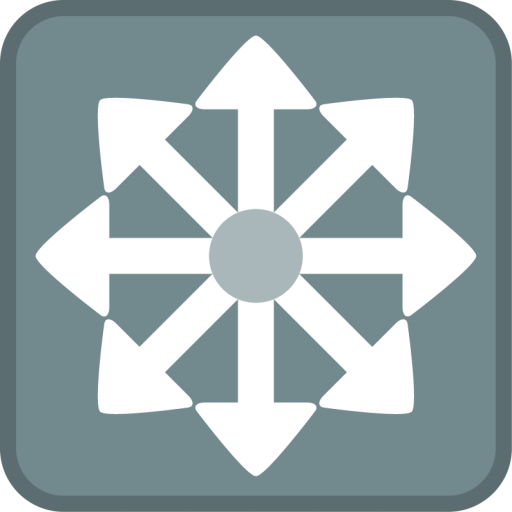 Open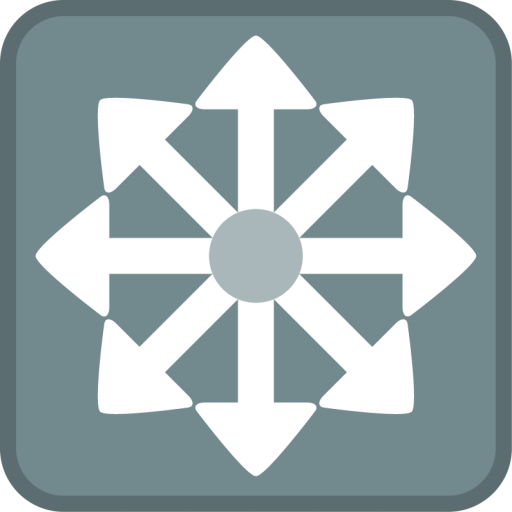 Open