Continental Region
Europe
Service Level
Not Disclosed
Last Updated
2019-12-29T09:33:23Z
Notes
We're running an experimental IXP at the 36th Chaos Communication Congress! Bring a router, AS and v4/v6 prefix and announce it from your tent/village. As all provisioning is fully automated, you will have to join the IXP on PeeringDB as a first step. In preparation, please configure your IRR entries as per https://bgp.wtf/36c3.
Company Website
Company Website Override
IX-F Member Export URL Visibility
Private
Prefixes
IPv6
2a0d:eb02:4242:4242::/64
You may filter by Facility, Country or City.
Peers at this Exchange Point
You may filter by Exchange, ASN, Policy, IP or Speed.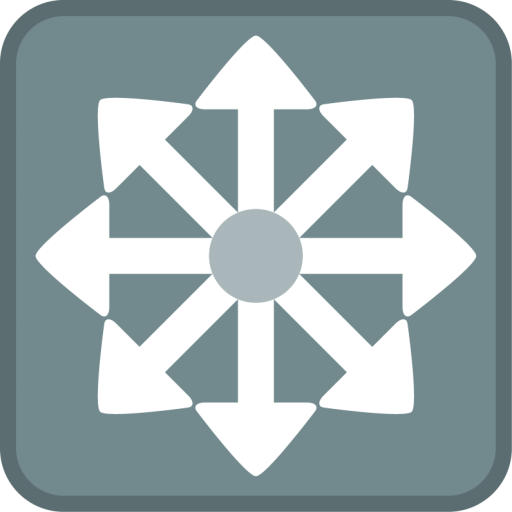 Open
2a0d:eb02:4242:4242:ba27:ebff:fe76:aa45
2a0d:eb02:4242:4242:fe5e:7b4f:cb35:9468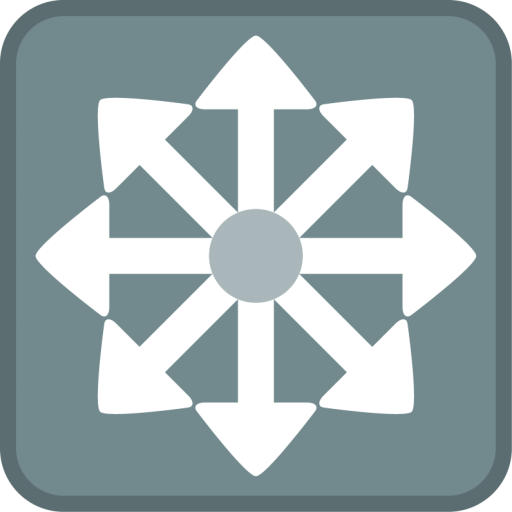 Open
2a0d:eb02:4242:4242:ba27:ebff:fe8a:45f0