Long Name
Internet eXchange RO-IX
Continental Region
Europe
Service Level
Not Disclosed
Last Updated
2020-01-22T04:24:07Z
Notes
The first Internet eXchange in Romania that offers the possibility of free interconnection for all Internet providers in Romania but also for all hosting providers. By exchanging Internet traffic you will be able to connect your network to all RO-IX participants using one or more physical connections, thus optimizing the total cost for sending the traffic to several different networks. Internet traffic exchanges often charge a port fee and/or membership fee, with RO-IX you will have nothing to pay.
Company Website
Company Website Override
Technical Phone
+40737494949
Policy Phone
+40737494949
IX-F Member Export URL Visibility
Private
You may filter by Facility, Country or City.
Peers at this Exchange Point
You may filter by Exchange, ASN, Policy, IP or Speed.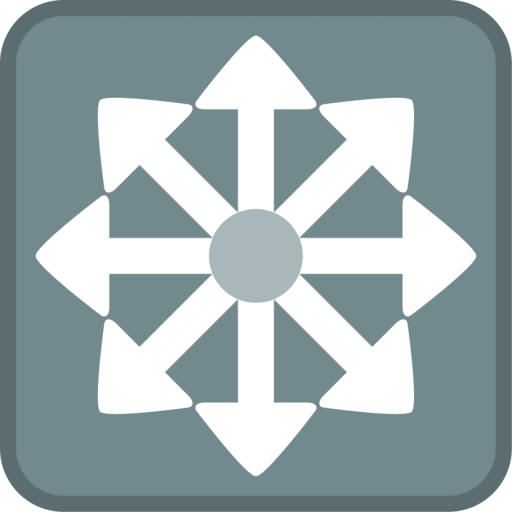 Open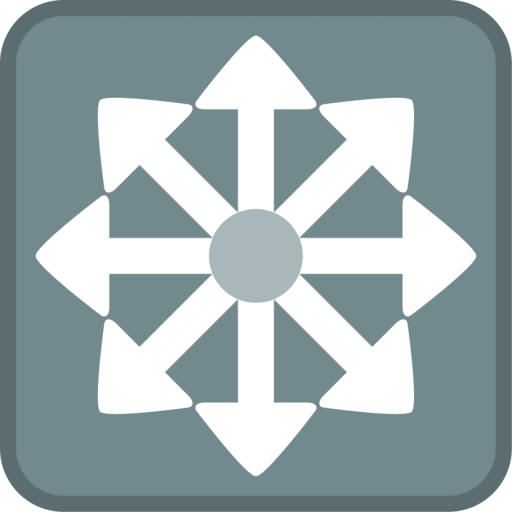 Open