Long Name
Xentain Solutions Internet Exchange
Continental Region
North America
Service Level
Best Effort (no SLA)
Terms
No Commercial Terms
Last Updated
2023-05-20T23:58:04Z
Notes
XSIX is a free internet exchange that can be joined by using a VM from a reseller or with an XC to our rack in the datacenters below.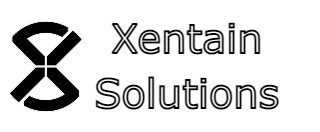 IX-F Member Export URL Visibility
Public
Prefixes
IPv6
2a05:dfc1:1fe0:2::/64
You may filter by Facility, Country or City.
Peers at this Exchange Point
You may filter by Exchange, ASN, Policy, IP or Speed.