Company Website
Company Website Override
IRR as-set/route-set
RIPE::AS-AIRBEAM
Network Type
Cable/DSL/ISP
Traffic Ratios
Mostly Inbound
Geographic Scope
Regional
Protocols Supported

Unicast IPv4

Multicast

IPv6

Never via route servers
Last Updated
2023-11-19T22:47:37Z
Public Peering Info Updated
2023-11-21T00:13:39
Peering Facility Info Updated
2023-11-23T00:00:19
Contact Info Updated
2023-02-19T20:54:10
Notes
Founded in 2010, Airbeam is a TIER2 carrier that provides the best Service to reach the Italian market and connect local customers on the national territory. Every day we increase network quality with new peers and better paths. We are based in Northern Italy and active in the whole of Italy with the 8 main IX in Italy* and we can grant our customers to reach the Italian scene in the best way. Airbeam can pick up and deliver transit, bandwidth, and remote peering services around Europe. Airbeam can interconnect your customers' branches everywhere in Italy. In Airbeam's Vision, getting more direct peers means owning the network's control and providing a better service. *Northern Italy is the country's most developed and productive area, with one of the highest GDPs per capita in Europe.
RIR Status Updated
2022-08-24T22:55:07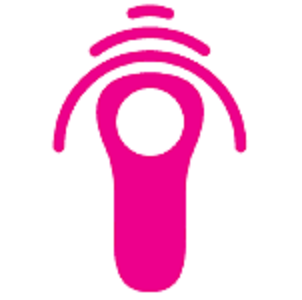 Peering Policy Information
Multiple Locations
Not Required
Contract Requirement
Not Required
Some of this network's contacts are hidden because they are only visible to authenticated users and you are currently not logged in.
+3903519833000
noc@airbeam.it
+3903519833010
info@airbeam.it
+390308559
supporto@airbeam.it
Public Peering Exchange Points
You may filter by Exchange, ASN or Speed.
10G

1G

10G

10G

2001:7f8:b:100:1d1:a5d5:877:225
10G

10G

10G

10G

10G

Interconnection Facilities
You may filter by Facility, ASN, Country or City.