Also Known As
former Ziggo
IRR as-set/route-set
RIPE::AS-BENELUX
Network Type
Cable/DSL/ISP
Traffic Ratios
Mostly Inbound
Geographic Scope
Regional
Protocols Supported

Unicast IPv4

Multicast

IPv6

Never via route servers
Last Updated
2022-07-27T05:33:30Z
Public Peering Info Updated
2017-10-25T14:25:55Z
Peering Facility Info Updated
2017-10-25T14:26:07Z
Contact Info Updated
2019-09-05T08:56:57Z
Notes
Prefixes previously in this ASn have been migrated to AS33915 which is served through Liberty Global - Please see http://as6830.peeringdb.com/ for peering.
RIR Status Updated
2022-07-27T05:29:57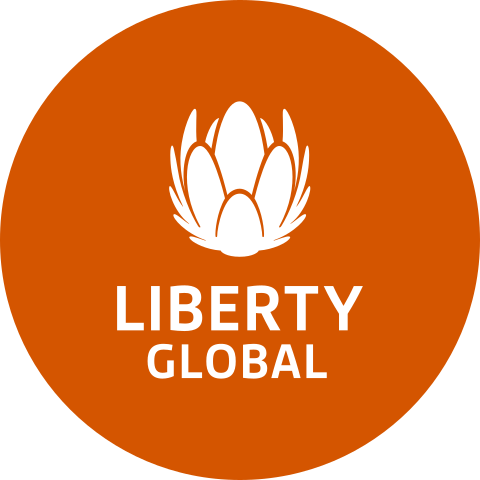 Peering Policy Information
Multiple Locations
Preferred
Contract Requirement
Required
Public Peering Exchange Points
You may filter by Exchange, ASN or Speed.
Interconnection Facilities
You may filter by Facility, ASN, Country or City.