Network Type
Network Services
Traffic Levels
100-1000Mbps
Protocols Supported

Unicast IPv4

Multicast

IPv6

Never via route servers
Last Updated
2023-01-13T22:55:16Z
Public Peering Info Updated
2023-01-13T14:38:57
Peering Facility Info Updated
2023-01-13T15:13:57
Contact Info Updated
2023-01-13T14:42:14
Notes
CAMIX's Services network (ASN 328091). This network permits the connectivity to internet for our SVAs, hosted CDN services and other owned public Farm Servers.
RIR Status Updated
2023-01-13T22:55:11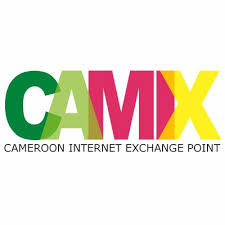 Peering Policy Information
Multiple Locations
Not Required
Contract Requirement
Not Required
+237699417383
contact@camix.cm
+237655008667
support@camix.cm
Public Peering Exchange Points
You may filter by Exchange, ASN or Speed.
Interconnection Facilities
You may filter by Facility, ASN, Country or City.