Equinix Connect - RJ, Rio de Janeiro
Also Known As
Equinix Connect RJ
Company Website
Company Website Override
IRR as-set/route-set
AS-EC-RJ
Traffic Levels
Not Disclosed
Traffic Ratios
Not Disclosed
Geographic Scope
Regional
Protocols Supported

Unicast IPv4

Multicast

IPv6

Never via route servers
Last Updated
2022-07-27T05:33:54Z
Public Peering Info Updated
2023-08-17T19:28:43Z
Peering Facility Info Updated
2021-12-16T13:58:37Z
Contact Info Updated
2021-12-16T13:57:49Z
Notes
This network is currently being integrated into [as15830] (https://www.peeringdb.com/net/1282), hence is no longer considering requests for new peering sessions. Please use the NOC contact to report issues with existing peering sessions as the Policy contact is not monitored 24/7, this includes any requests to modify existing peering sessions. ----------------------------------------------- Esta rede está sendo integrada ao [as15830] (https://www.peeringdb.com/net/1282), portanto, não estaremos mais recebendo novas solicitações de peering. Por favor, utilize o contato do NOC para relatar problemas nas sessões de peering existentes, pois o contato da Política não é monitorado 24 horas por dia, 7 dias por semana e não deve ser utilizado para requisições de mudança de configuração.
RIR Status Updated
2022-07-27T05:29:57Z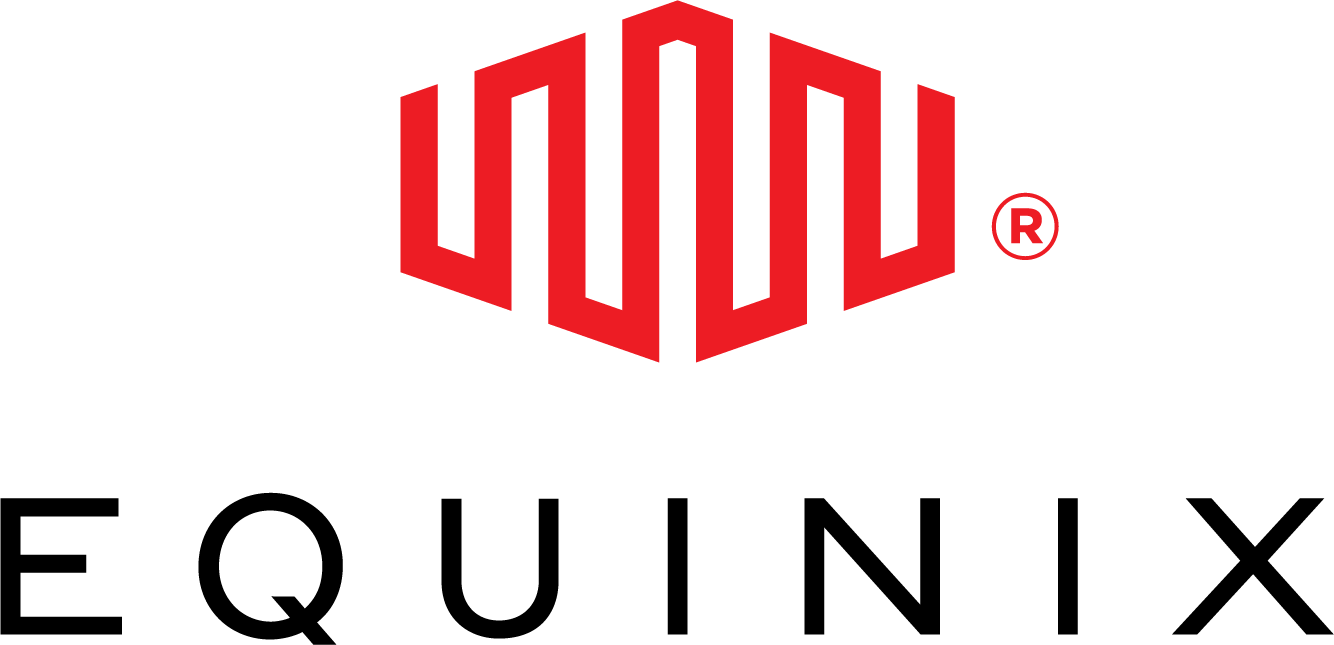 Peering Policy Information
Multiple Locations
Not Required
Contract Requirement
Not Required
Some of this network's contacts are hidden because they are only visible to authenticated users and you are currently not logged in.
+14084863500
smc_amer@equinix.com
Contact visible to logged in users..
Public Peering Exchange Points
You may filter by Exchange, ASN or Speed.
Interconnection Facilities
You may filter by Facility, ASN, Country or City.