Fibercli Proyectos e Innovacion S.L.
Address 1
Calle Doctor Castelo 44
Last Updated
2022-08-24T18:49:12Z
Notes
We implement optimized solutions that offer a highly profitable efficiency model having experience more than 20 years in integration and development and a highly qualified team. We bring our tireless vision to renew ourselves and go with our customer in the their business development. Also, we provide customized solutions for all types of companies, especially ISP and telco carriers, with guaranteed success and short lead times, thanks to our ability to integrate different vendors and technologies.
Logo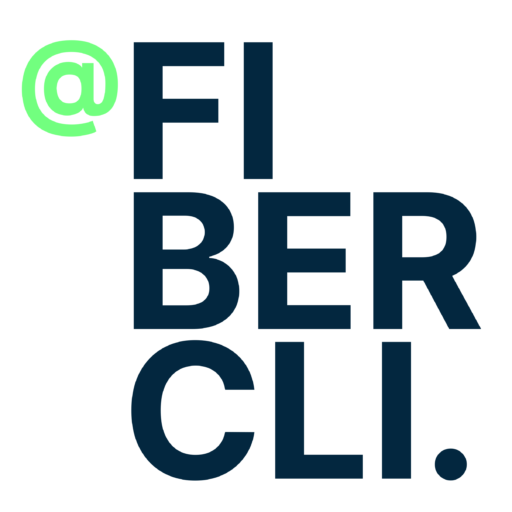 You may filter by Name or ASN.