IRR as-set/route-set
AS-SUBSPACE
Network Type
Not Disclosed
Traffic Levels
Not Disclosed
Traffic Ratios
Not Disclosed
Protocols Supported

Unicast IPv4

Multicast

IPv6

Never via route servers
Last Updated
2022-05-18T23:23:31Z
Public Peering Info Updated
2022-06-29T08:27:51
Peering Facility Info Updated
2022-05-03T01:22:29
Contact Info Updated
2022-05-13T20:08:44
Notes
Subspace has ceased operations as of May 13, 2022. Please decommission all peerings and circuits with AS 32261.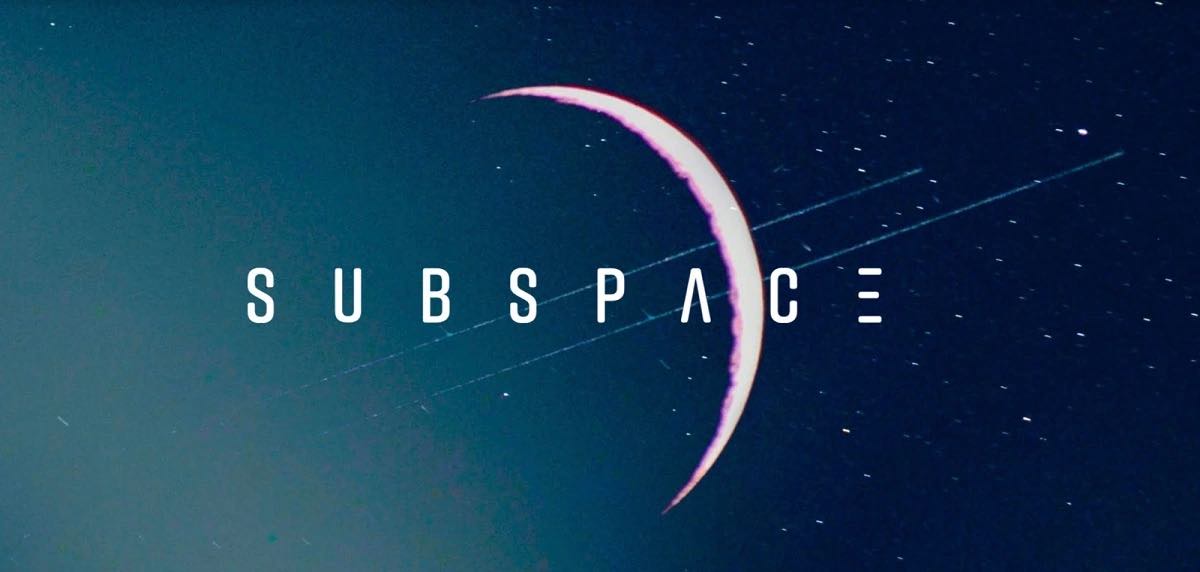 Peering Policy Information
General Policy
Restrictive
Multiple Locations
Preferred
Contract Requirement
Not Required
Some of this network's contacts are hidden because they are only visible to authenticated users and you are currently not logged in.
Public Peering Exchange Points
Private Peering Facilities