Also Known As
Audicom Telecom
Long Name
Audicom Tecnologia e Telecom LTDA
Company Website
Company Website Override
IRR as-set/route-set
AS268289
Network Type
Cable/DSL/ISP
Traffic Ratios
Mostly Inbound
Geographic Scope
South America
Protocols Supported

Unicast IPv4

Multicast

IPv6

Never via route servers
Last Updated
2023-10-23T17:51:22Z
Public Peering Info Updated
2022-09-19T16:54:09Z
Peering Facility Info Updated
Contact Info Updated
2021-10-11T17:53:59Z
Notes
Our Company was founded to meet the lack of quality options in Internet access, we are a company focused on providing Broadband Internet. Always working with a focus on the quality of its services and differentiated service to each of its customers, the company seeks, through continuous investment in its structure and constant monitoring, to offer a relationship of trust with its partners...
RIR Status Updated
2022-09-08T22:55:10Z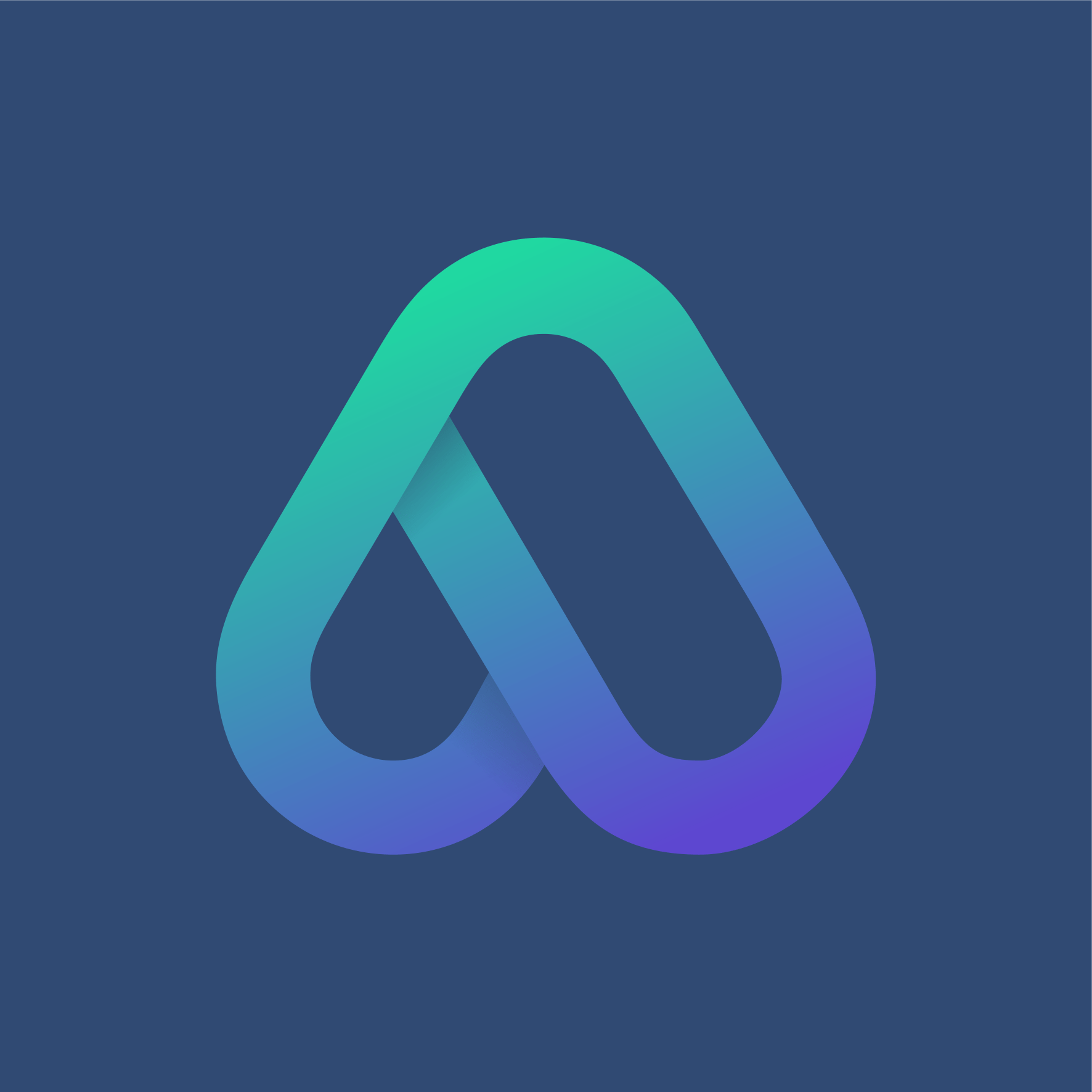 Peering Policy Information
Multiple Locations
Not Required
Contract Requirement
Not Required
Reginaldo Alves Vieira Junior
+553432226800
noc@audicomtelecom.com.br
+553432226800
webmaster@audicom.com.br
+553432226800
edenilton@audicom.com.br
Public Peering Exchange Points
You may filter by Exchange, ASN or Speed.
3G

Interconnection Facilities
You may filter by Facility, ASN, Country or City.