Long Name
Spadhausen Internet Provider
Company Website
Company Website Override
IRR as-set/route-set
AS-SPADHAUSEN
Network Type
Cable/DSL/ISP
Traffic Ratios
Heavy Inbound
Geographic Scope
Regional
Protocols Supported

Unicast IPv4

Multicast

IPv6

Never via route servers
Last Updated
2023-02-11T09:50:50Z
Public Peering Info Updated
2023-02-27T15:00:40
Peering Facility Info Updated
2021-11-18T15:43:06
Contact Info Updated
2023-02-11T09:44:35
Notes
Our company was founded in 2008, and it is operating as ISP since 2011. We offer wireless (FWA) and optical fiber (FTTH) internet access through our proprietary network in our region, we also have nationwide coverage through wholesale agreements. Peering policy: We always peer with the route servers at the IXP. You need to have your peeringDB info updated. We generally NOT peer if you are already on the route server. In case a direct peering is preferred we can discuss it. AS62166 infrastructure is fully compliant with MANRS security indications.
RIR Status Updated
2022-07-27T05:29:57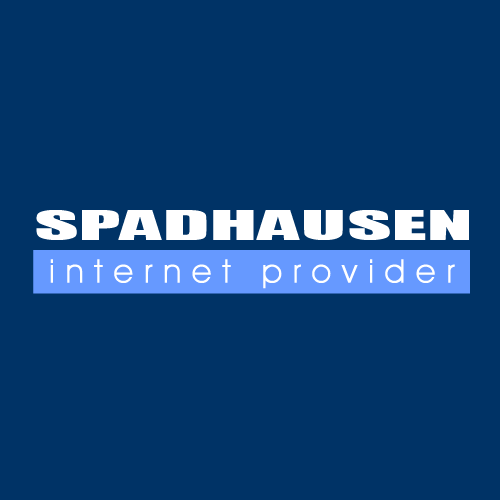 Peering Policy Information
Multiple Locations
Preferred
Contract Requirement
Not Required
Some of this network's contacts are hidden because they are only visible to authenticated users and you are currently not logged in.
+3905442330899
assistenza@spadhausen.com
Public Peering Exchange Points
You may filter by Exchange, ASN or Speed.
20G

2001:7f8:b:100:1d1:a5d6:2166:36
10G

10G