Long Name
North East Ohio Internet Exchange
Continental Region
North America
Service Level
Not Disclosed
Last Updated
2020-07-17T01:11:40Z
Notes
NEO-IX is a non-profit Internet Exchange Point in North East Ohio. NEO-IX exists to address the connectivity needs of its regional members. In total the region is home to nearly 5 million residents and a labor force of almost 2.2 million. With an economic impact of $195 billion, North East Ohio is comparable to New Zealand or the Republic of Ireland.
Company Website
Company Website Override
IX-F Member Export URL Visibility
Private
Prefixes
IPv6
2001:506:21:100::/64
You may filter by Facility, Country or City.
Peers at this Exchange Point
You may filter by Exchange, ASN, Policy, IP or Speed.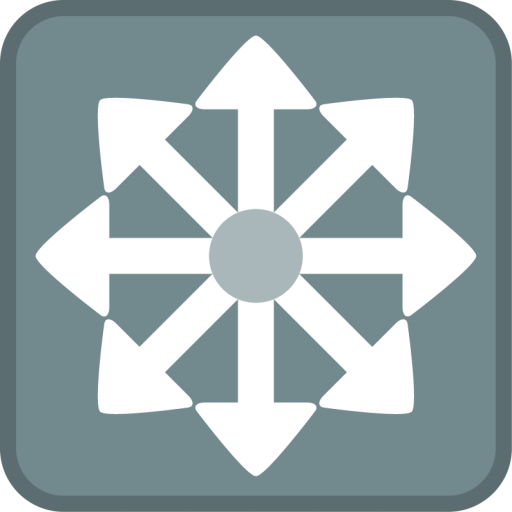 Open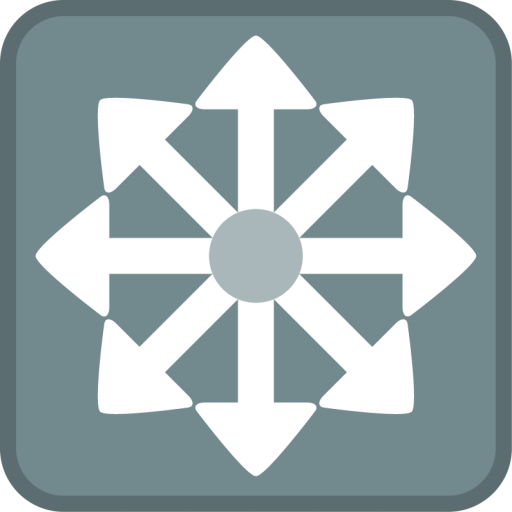 Open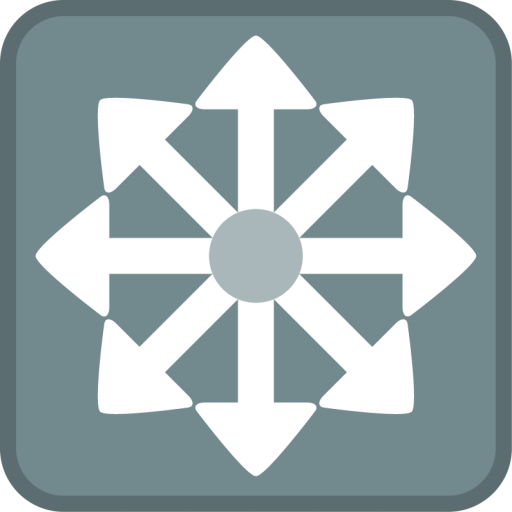 Open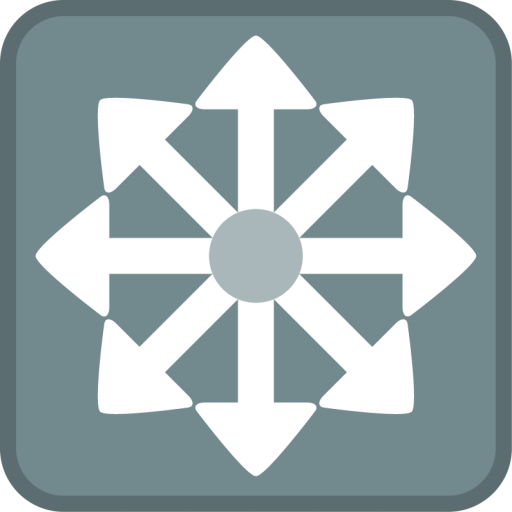 Open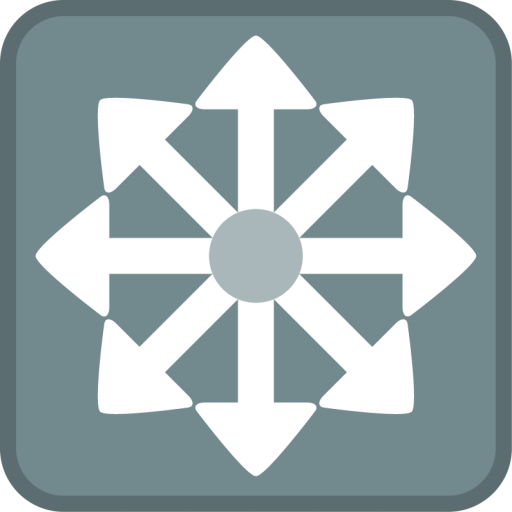 Open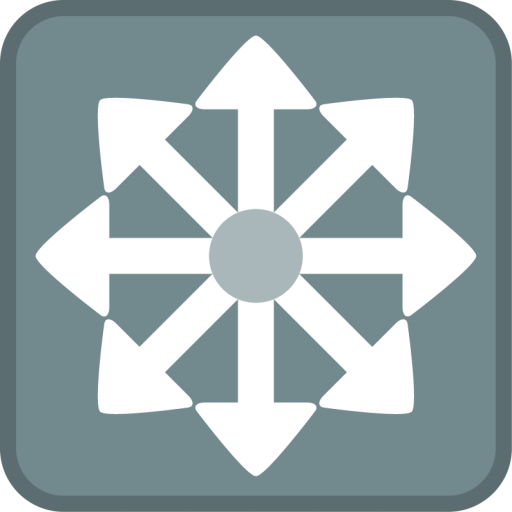 Open