Long Name
Amsterdam Internet Exchange Kolkata
Continental Region
Asia Pacific
Service Level
Not Disclosed
Last Updated
2022-03-14T12:56:25Z
Notes
AMS-IX Kolkata is a collaboration between the India based Information and Communications Technology (ICT) service provider, Sify Technologies Limited, and the European based AMS-IX.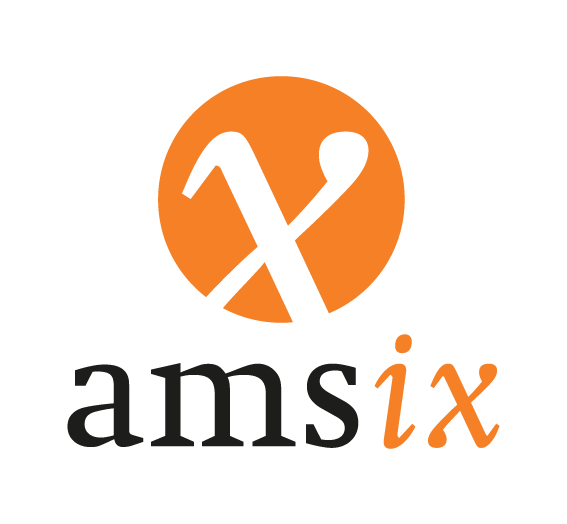 Company Website
Company Website Override
Technical Phone
+913366573248
Policy Phone
+31203058999
IX-F Member Export URL Visibility
Private
Prefixes
IPv6
2001:e48:33:1007::/64
You may filter by Facility, Country or City.
Peers at this Exchange Point
You may filter by Exchange, ASN, Policy, IP or Speed.
2001:e48:33:1007:a500:14:1809:251
2001:e48:33:1007:a500:14:1809:252
2001:e48:33:1007:0:a503:2934:1
2001:e48:33:1007:0:a503:2934:2