Company Website
Company Website Override
IRR as-set/route-set
AS210619:AS-MTH-NETWORKS
Network Type
Cable/DSL/ISP
Traffic Levels
50-100Gbps
Traffic Ratios
Mostly Inbound
Protocols Supported

Unicast IPv4

Multicast

IPv6

Never via route servers
Last Updated
2023-10-09T07:21:06Z
Public Peering Info Updated
2023-10-03T10:36:36Z
Peering Facility Info Updated
2023-09-16T13:55:06Z
Contact Info Updated
2023-03-14T11:41:26Z
Notes
MTH Networks is a wholly owned Trading Name of Monkey Tree Hosting Ltd, running the networks and ISP Services. MTH Networks provides business DIA, Ethernet & Leased Lines through a number of National MPLS Networks, in addition to Residential FTTP via OFNL, Openreach, MS3 Networks and other Altnets throughout the UK as an aggregator.
RIR Status Updated
2023-01-26T22:55:10Z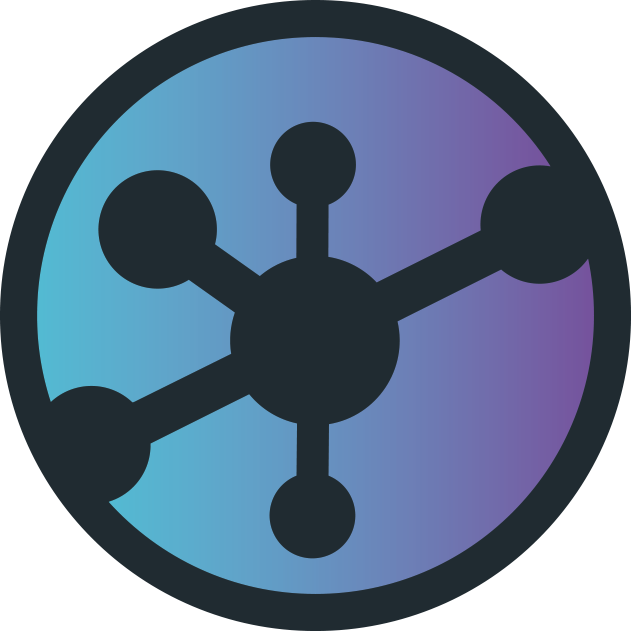 Peering Policy Information
Multiple Locations
Not Required
Contract Requirement
Not Required
+442033580210
abuse@mthnetworks.com
+442033580210
NOC@mthnetworks.com
+442033580210
peering@mthnetworks.com
Public Peering Exchange Points
You may filter by Exchange, ASN or Speed.
2G

Interconnection Facilities
You may filter by Facility, ASN, Country or City.