Location
Philadelphia
,
Pennsylvania
,
19192
Last Updated
2022-06-24T18:54:17Z
Notes
Netrality Data Centers owns and operates interconnected data centers and Meet Me Rooms, providing a mix of colocation, powered shell and wholesale data center solutions driven by fiber-dense, network-rich interconnection environments. Today, Netrality's eighteen properties span 3.3 million square feet and over 100 megawatts of capacity across North America.
Logo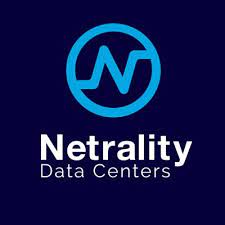 You may filter by Name, Country or City.