Also Known As
Ssmidge Management Group
Company Website
Company Website Override
IRR as-set/route-set
RIPE::AS60900:AS-MAIN
Protocols Supported

Unicast IPv4

Multicast

IPv6

Never via route servers
Last Updated
2023-08-26T19:09:53Z
Public Peering Info Updated
2023-09-29T19:26:17
Peering Facility Info Updated
2023-08-13T13:42:13
Contact Info Updated
2023-07-20T10:16:34
Notes
We announce regional (in-continent) and global prefixes to our peers and upstreams. For Peering, please consider using route servers for common internet exchanges, however, tunnels are available.
RIR Status Updated
2023-04-19T22:55:21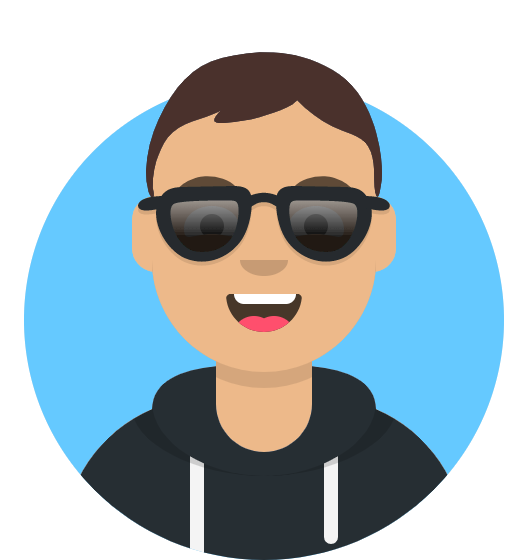 Peering Policy Information
Multiple Locations
Preferred
Contract Requirement
Not Required
Some of this network's contacts are hidden because they are only visible to authenticated users and you are currently not logged in.
adrian.trifonov@gmail.com
adrian.trifonov@gmail.com
Public Peering Exchange Points
Interconnection Facilities
You may filter by Facility, ASN, Country or City.
United States of America
North Kansas City
United States of America
Fremont