Long Name
Sweden Open Network Internet eXchange
Continental Region
Europe
Service Level
Best Effort (no SLA)
Terms
No Commercial Terms
Last Updated
2023-06-13T14:59:01Z
Notes
SONIX strives to be an IXP built on as much open technologies and projects as possible. We offer free 100G, 40G or 10G ports for anyone who wants to join. 400G ports available at extra cost and for closed beta testers only. Founded by a non-profit, SONIX will live as a community driven IXP. If you have an idea where SONIX can help out - reach out!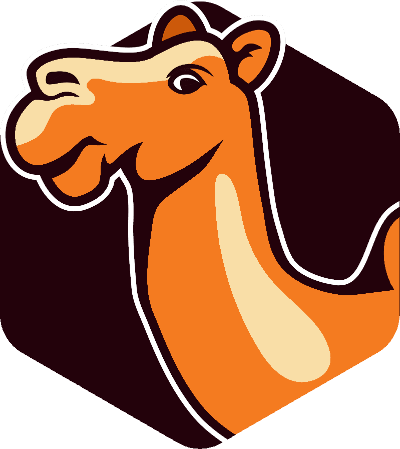 Company Website
Company Website Override
IX-F Member Export URL Visibility
Private
You may filter by Facility, Country or City.
Peers at this Exchange Point